Find Out
What!
Where!
When!
Our Location
Truth Ministries Calvary Church
18496 Hwy. 84/285
Espanola, NM 87532
P.O Box : 476 Espanola, NM 87532
Phone
Email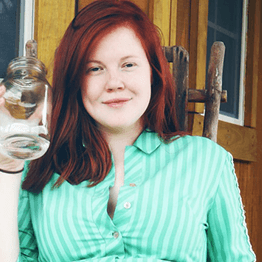 Mariah Jordan
@username
I love the people who work at this church! A family atmosphere, and down to earth! I found Jesus here, because I experienced the Love of God.

Joel Davis
@username
Thank you to the TMCC Family! My daughter had suffered through cancer and this church was there for us every step of the way. Today my daughter is completely healed!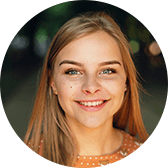 Libby Zadina
@username
I am so blessed to call this church my home church. I was adopted by the them when my parents passed away. Because of them and TMCC, AND JESUS, I am loved!
Special Event!
This area you can add the special events on your Church, You can change it anytime
Midweek Service
Wednesdays at 7 pm
Sunday Service
Every Sunday Morning
Beginning at 9 am or 11 AM
Prayer Requests- Tuesday
You may post your prayer requests on our APP -Every Tuesday 11am to Noon
Countdown to
Sunday Worship!